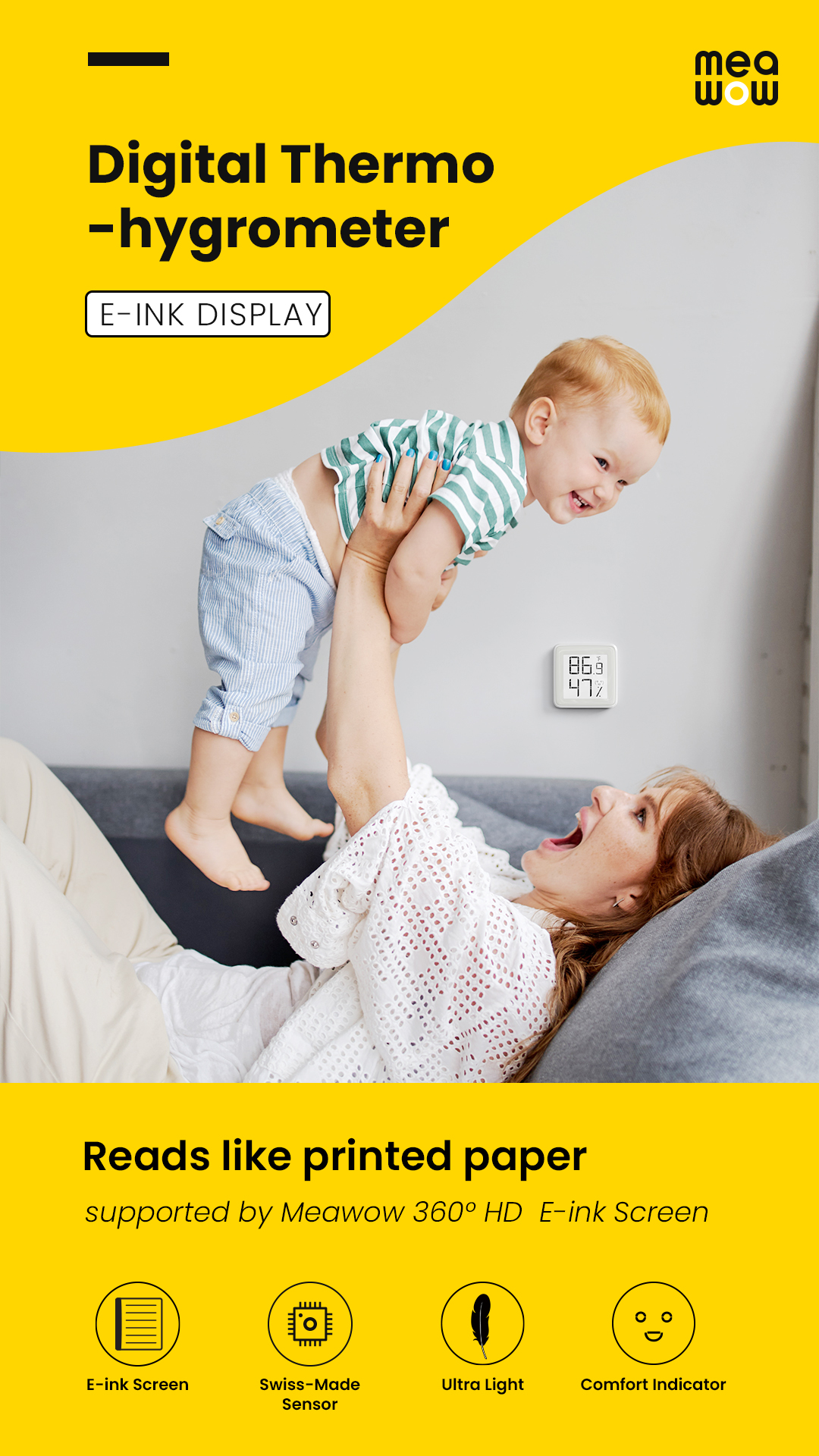 Reads Like Printed Paper
The E-ink display is awesome & the normal LCD screen can't compare to it!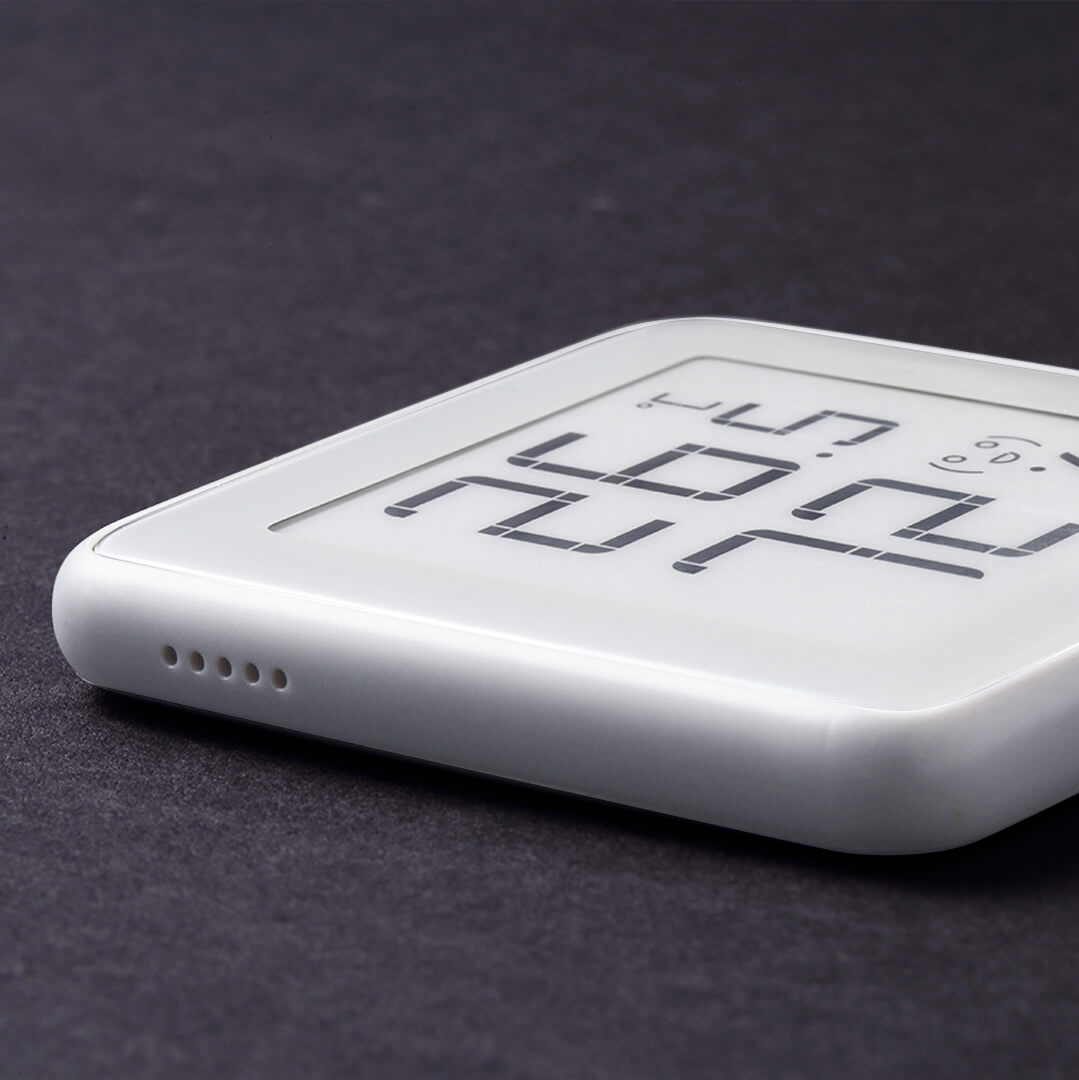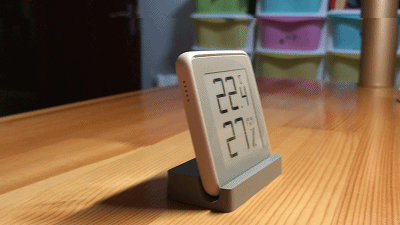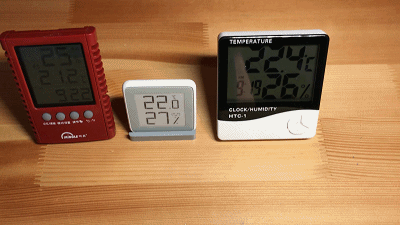 Updates Every 2 Seconds
Swiss-made sensor is accurate to ±0.54°F/±0.3°C and ±3%RH updating every 2 seconds.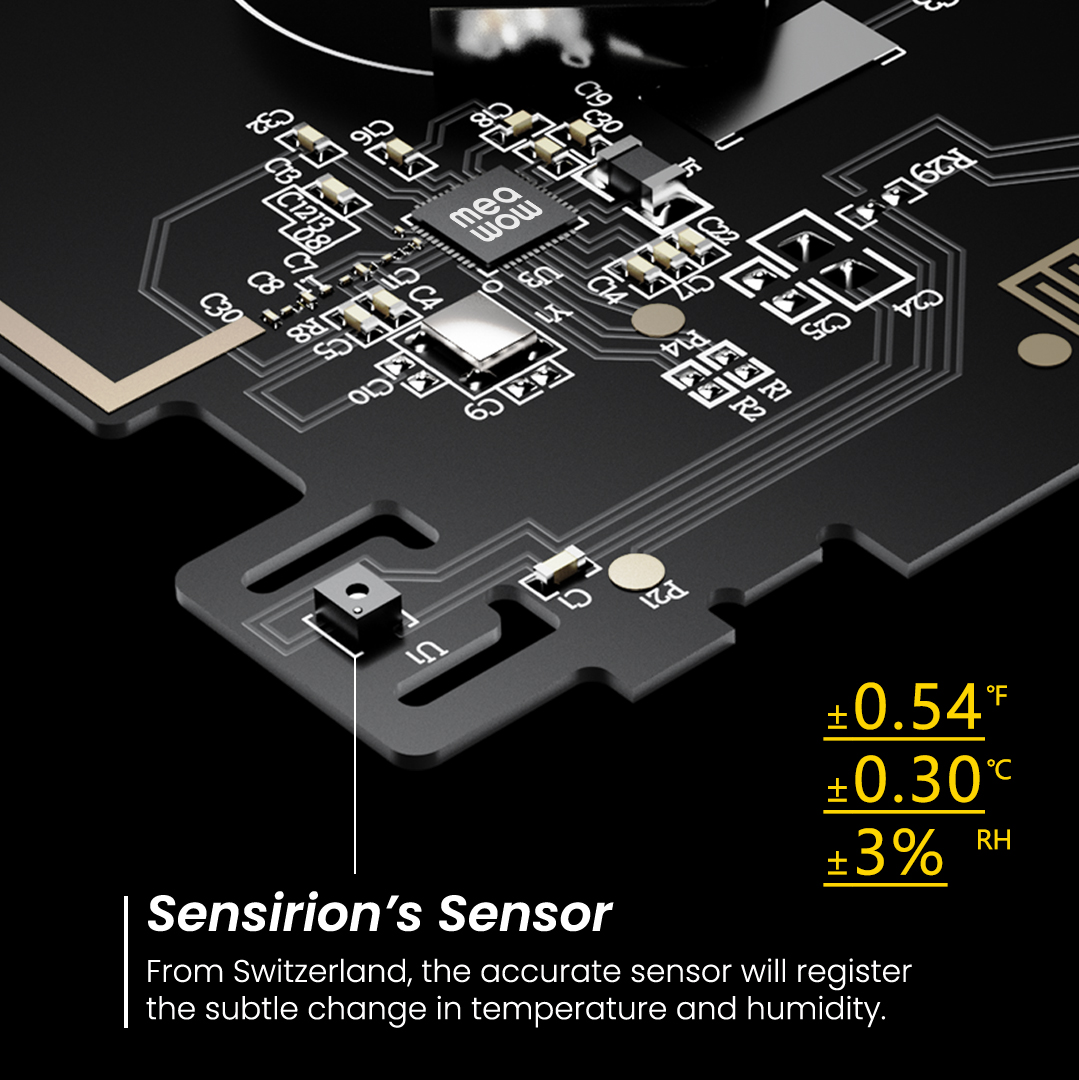 197 ft Whole-Room Coverage
A 197ft/60m range allows you to monitor temp and humidity at a glance.
197ft/60m
Ultra Light & Minimal Design
Only 36g in weight, 2.54 inches long, the perfect match for every space.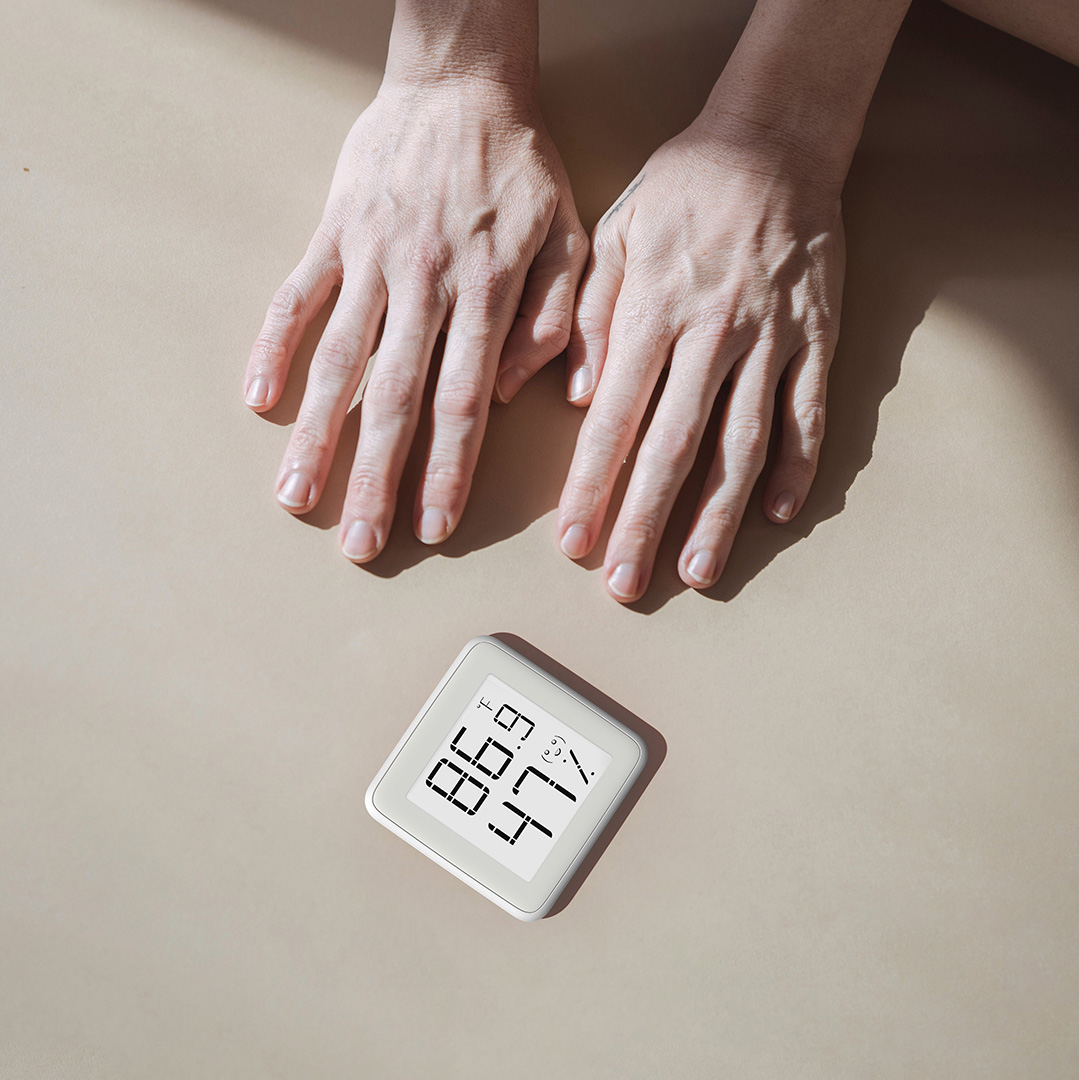 Portable Sleek Design
Wall mount or use tabletop stand for the monitor with a 1 year high-quality battery is included.

Comfort Indicator
6 comfort level expressions help you understand the somatosensory comfort level at a glance.