The Best Thermo - Hygrometer, Take Care of Your Health
With the improvement of people's living standards, the Thermo - Hygrometer hung on the walls have gradually faded out of the "stage of history", but in our lives, we often need such a simple thermometer to decorate our lives! Sometimes because of the rush of life, I forget how many there are today, dry or wet, and I always feel that life is going fast. In fact, our desk also needs a Thermo - Hygrometer to make you feel better. Every day will be fulfilled! The meawow smart health Thermo - Hygrometer is a good desktop reminder. Let us look forward to it together!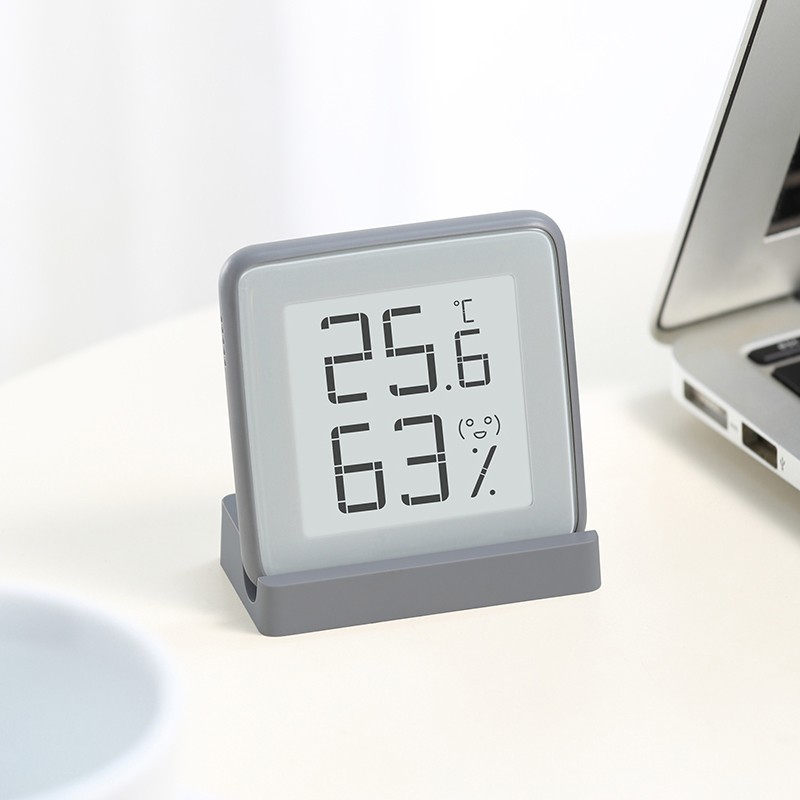 The design of the meawow Thermo - Hygrometer is very small and exquisite. There is a square ink screen on the front. Today, when the light pollution of electronic products is becoming more and more serious, this kind of screen does not look as dazzling as the static version of the picture, which greatly reduces the damage to the eyes of light pollution.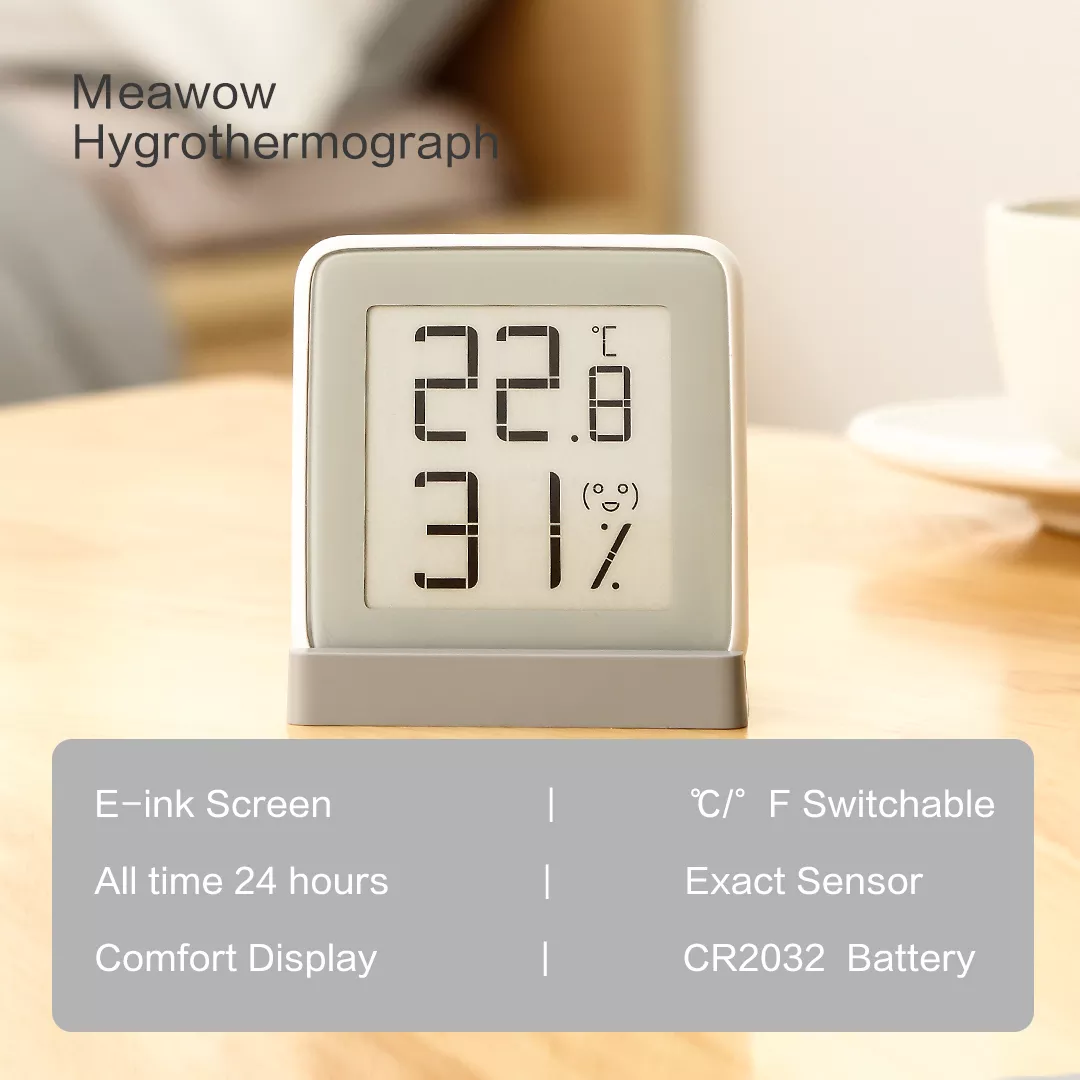 The meawow Thermo - Hygrometer comes with a wall sticker base, which can fix the device on the wall, refrigerator, etc.; it also comes with a desktop stand, which can be fixed on the back of the product, so that the device can be placed on a horizontal surface such as a desktop!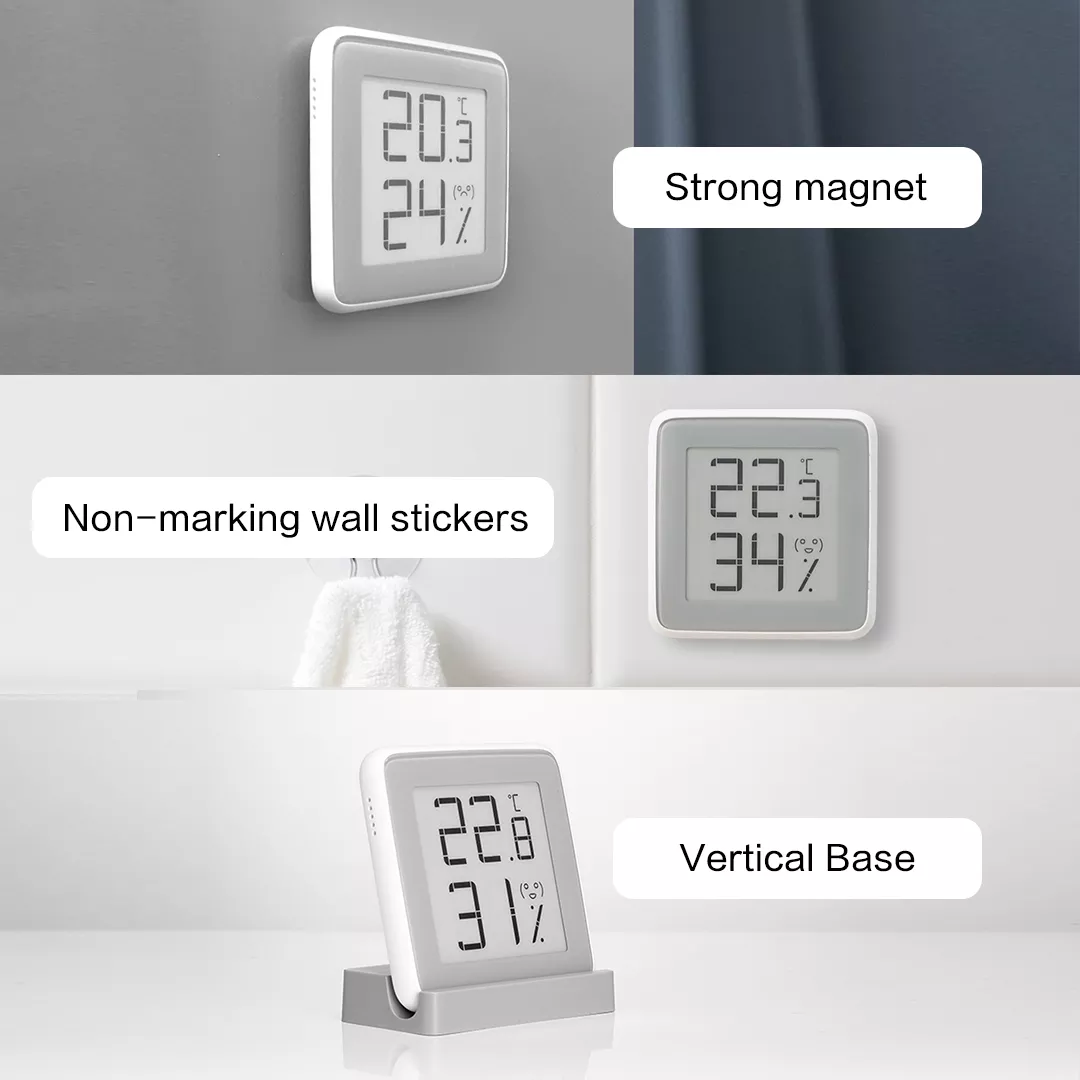 It can also be used in multiple scenarios to take care of your family and children, enjoy a healthy life, and always know whether the temperature and humidity around you are suitable for you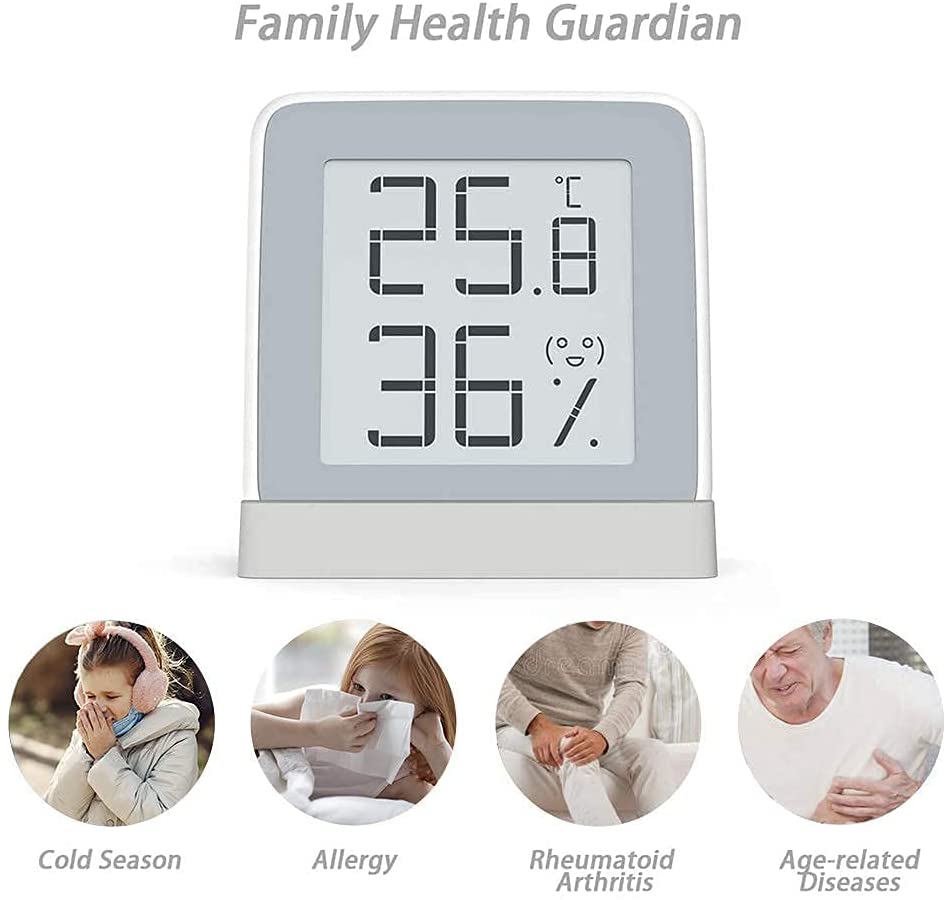 With the arrival of Halloween, Meawow launches a special Halloween event. Use Halloween exclusive code: M10, you can get 10%